SEISMIC FOR SALES ENABLEMENT TEAMS
Smarter selling starts here
Enable sales teams with the resources and reinforcement they need, when they need it — all in one place.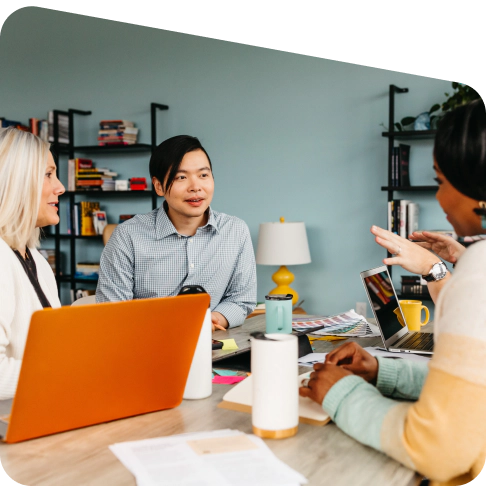 Join the 2,200+ companies growing with us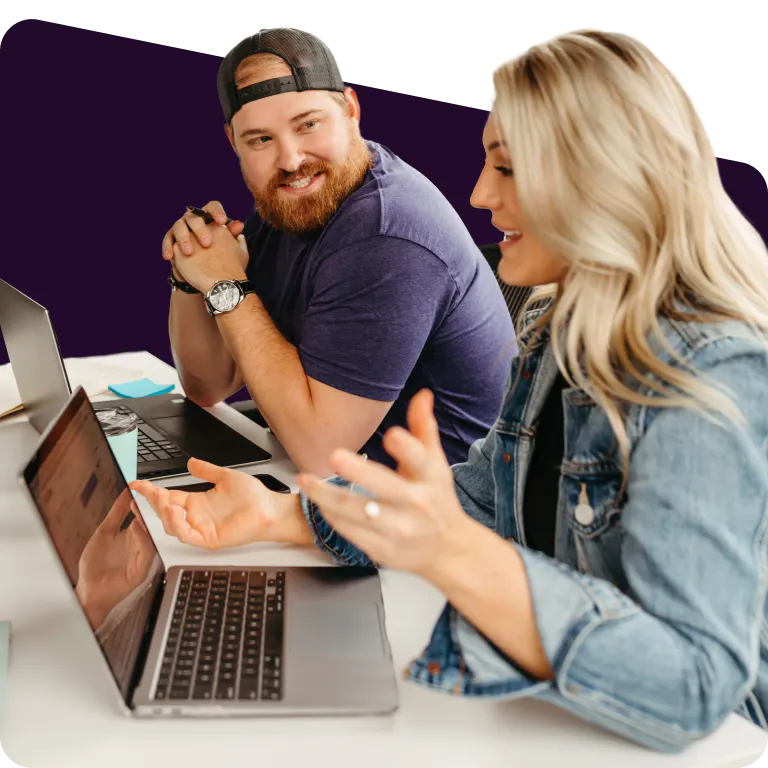 Do these sales enablement struggles sound a little too familiar?
Underprepared reps
You can't tell if your onboarding and ongoing training is actually driving sales productivity and competency — or how to improve it.
Lack of visibility
Sellers can't find the latest content — and you find it hard to tell which pieces are capturing their prospects' attention.
Unknown impact
You don't know what's actually helping reps close deals, so you struggle to decide which training or collateral to prioritize next.
Sales enablement teams tackle more with Seismic
Close deals faster
Get buyers to closed-won 12 days quicker with personalized, data-informed content that's easy to find – plus in-the-moment access to verified, relevant answers to keep conversations moving.
Increase your impact
Create a virtuous cycle that uplevels your enablement programs and revenue impact by centralizing strategy, planning, execution, and insights.
Ramp reps faster
Increase speed-to-competency by 30% with consistent, trackable training and coaching.
Here's how sales enablement teams see success with Seismic
Enable reps with the skills, content, and context to win deals daily.
Engage teams with training, coaching, and content all in one platform.
Improve revenue growth by doing more of what works.
Seismic supports sales
enablement experts with it all
Trust the experts on this one