The Challenge
Supporting company growth and increasing seller productivity
CoachHub is a digital coaching solution enabling personalized coaching and professional development for employees at all career levels. "By democratizing coaching, our mission is to unleash the full potential of people to drive the transformation of businesses. CoachHub provides an end-to-end digital coaching experience that has a measurable impact," said Anthony Fritsch, Global Head of Sales Enablement at CoachHub.
Over the past 3 years, CoachHub has experienced hyper-growth as the company expanded from its headquarters in Berlin to a global presence across the entire EMEA region, Asia Pacific, and North America. With the expansion of teams and offices, CoachHub needed strong enablement programs in place to onboard new sellers joining the company, and increase the productivity of their sales team through content management, social selling, and training and development. Anthony Fritsch leads a team of 10 enablement professionals at CoachHub with a mission to increase the productivity and efficiency of their sales teams.
The Solution
Arming sales and marketing with the Seismic Enablement Cloud
CoachHub partnered with Seismic to support their expanding company and align with the enablement strategy of the business. "Seismic as a solution was very easy to implement for us and really easy to navigate for the end-user, especially compared to other solutions on the market," said Anthony Fritsch, Global Head of Sales Enablement at CoachHub. With Seismic, CoachHub created a centralized content library for sellers to access, find, and personalize content for prospects and customers. CoachHub sellers have direct access to their Lessonly coaching and training courses in Seismic, along with their social selling tool. This has helped CoachHub increase the discoverability and satisfaction of the content they are providing to sellers. This leads to more unified messaging and gives the marketing team greater control over content used in deals while closely tracking engagement.
Our sellers, business development representatives, and customer success managers greatly benefit from having a single source of truth for all sales-related content — to discover, share, and customize it. With the Seismic Enablement Cloud, sellers can access all content, sales training, and social selling support in one place."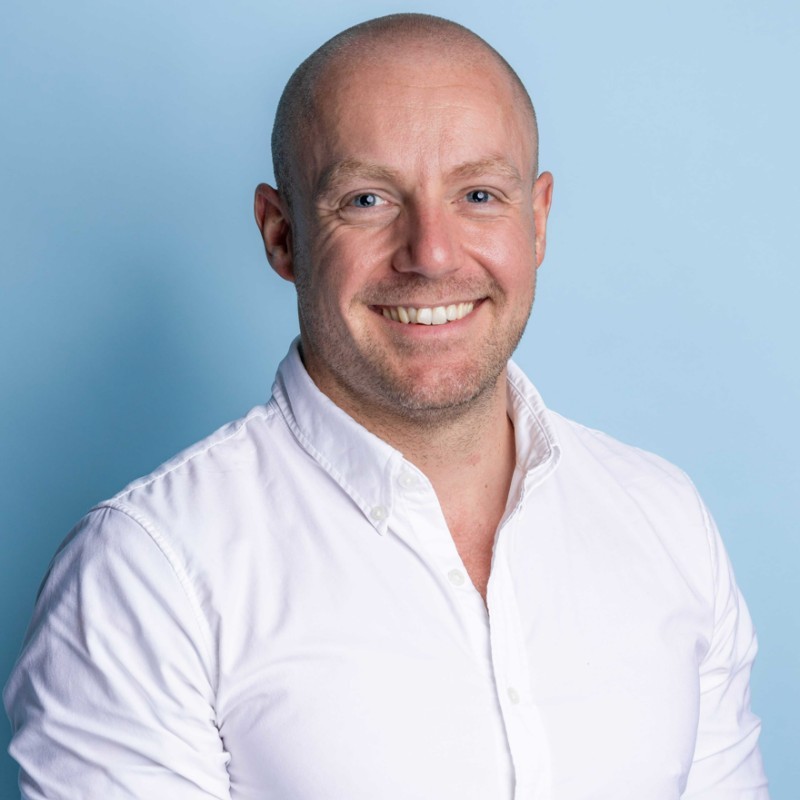 Anthony Fritsch
Global Head of Sales Enablement
To create a fully integrated ecosystem, CoachHub integrates Seismic with their CRM. This integration helps tie the enhanced content analytics marketers' access in Seismic to revenue by seeing which materials are used to actively close deals. "We can really see the impact of what we're doing, what's working and what's not working with the data and address the needs as they come," said Fritsch.
The Results
Decreasing ramp time and increasing efficiency ​
Since implementing the Seismic Enablement Cloud solution, CoachHub gained more than 45,000 hours across the salesforce per year and decreased ramp time by 25%, resulting in 3 million euros in efficiency savings.
"We are only just getting started. Of course, we are Seismic users, but we are also Lessonly and LiveSocial users. Really the possibilities to enable our sales teams to be successful are truly endless," said Fritsch. "We are particularly excited for the future availability of the Enablement Planner to ultimately have Seismic as the one tool for sales enablement to support us from content creation to training and coaching to really bring us to the next level."