Sell better by maximizing buyer engagement
#1 global sales enablement solution
Why customers choose Seismic
The modern buyer expects a personalized experience, supported by relevant content. Seismic's platform aligns your people and technology to efficiently deliver on that promise, so your sellers can move faster and win bigger.
The world's most powerful Storytelling Platform®
The most comprehensive solution on the market, Seismic delivers industry-leading tools to orchestrate engaging buying experiences, at scale.
Customer experience optimized for success
From user-centric product design to deep support resources, Seismic's platform solution is designed from the ground up to help clients get results, fast.
Market leadership, recognized industry-wide
Seismic's sales enablement solution leads the category across major analyst reports like Aragon, Gartner and Forrester, with hundreds of awards and inclusion in the Forbes Cloud 100.
"We needed a world-class enablement platform to create one unified system for both partners and direct sellers. Seismic checked all our boxes: market leader, robust integration capabilities, and the features and tools we required to succeed."

"Seismic helps our sales and executive teams understand what their customers are looking for so they can hone content and conversations for those customers. As a result, they've closed more deals while increasing deal size."

Seismic is the sales enablement market leader

A Leader in the The Forrester Wave™: Sales Content Solutions, Q3 2020 Report

Leader in the Aragon Research's Globe™ for Sales Enablement Platforms

A Leader in the The Forrester Wave™: Sales Social Engagement Solutions, Q1 2021 Report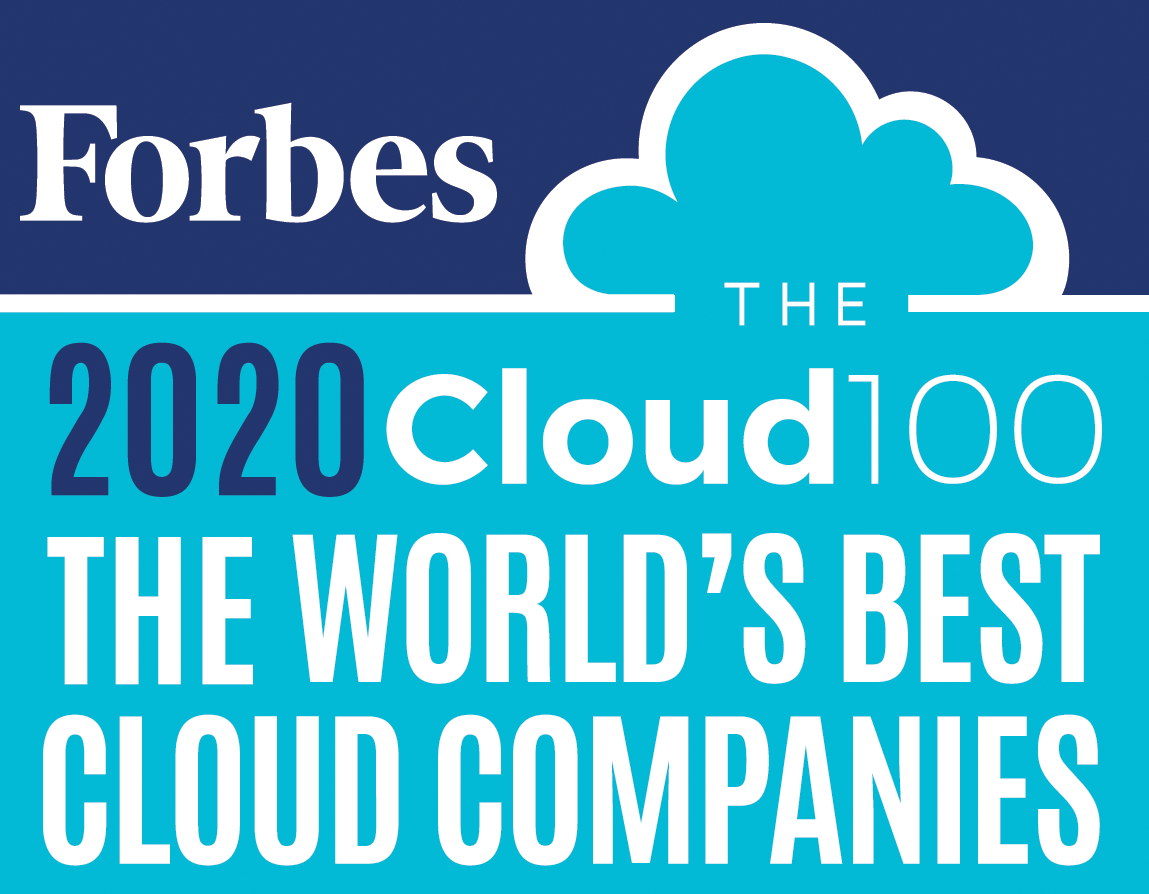 The highest-ranked sales enablement vendor
Sales enablement resources
Sellers are being forced to change how they do business. Read how visionaries are also positioning for growth.
Enable your sales team to sell better, faster and smarter.
Strategic imperatives that have the greatest impact on sales effectiveness and efficiency.
Deliver a better buying experience. Win more deals.
Discover how Seismic's leading sales enablement solution empowers your sales and marketing organization to exceed buyer expectations across their journey. Request a personalized demo and learn how you can:
Simplify

and automate content management

Personalize

at scale using relevant content for every conversation

Leverage

robust analytics to inform behavior and strategy