Applying analytic insights to TIBCO's own content marketing
For years TIBCO relied on a traditional portal to house its sales and marketing materials repository, forcing sellers around the world to spend valuable time searching for content. Worse, much of the content was out-of-date with no good way to identify or manage it.
"Our legacy content repository lacked curation and was highly manual in its operation and administration," said Shawn Rogers, Vice President Corporate Marketing. "We had highly paid and skilled sellers spending an inordinate amount of time searching for content across the large portal of information. Even worse, I didn't have a comprehensive analytic view of what they were accessing. I wasn't able to identify or justify what content was important to the field and what wasn't."
The irony of failing to internally apply the same best practices that TIBCO provides to its own customers was not lost on Rogers. "The roots of TIBCO are helping customers use data to realize operational excellence. We knew that in order to drive operational excellence in our own content, we needed to know how that content was being used, if it was hitting the target, and how it was being consumed," he said. "I needed to optimize how my content business works so I can have my team focus on the content that drives business, and not just create content for content's sake."
A clear decision and fast, easy deployment
Realizing it required a modern approach to content management and sales enablement, TIBCO began looking at platform vendors, and quickly focused on 2 to 3 for a closer look. "We knocked the peripheral players out pretty quickly," said Rogers. "We really focused on the big players and dug into them specifically."
After a thorough review and selection process, one of the major drivers behind selecting Seismic was that it was the most enterprise-ready solution. "I recognized there was an underlying infrastructure to Seismic that was simple to set up and was very powerful," said Rogers. "And Seismic had the strongest analytics solution we saw among the shortlisted vendors."
Interoperability was another key decision factor, with Rogers noting, "I loved that I didn't have to do anything to make Seismic mobile; the app was just available to us." And Seismic's integrations with other critical business applications including Salesforce and G Suite was key. "Our sellers spend their time in Salesforce and having highly targeted content where they live is extremely valuable," said Rogers. "I also liked the interoperability with things like Gmail, which is how our company functions. We are a G Suite company here."
Rogers was particularly happy with the speed and ease of deployment. "I was pleasantly surprised by the rollout process. I'm a cynical old guy and assumed it would take double the time they told me, but Seismic hit all its dates and commitments." Rogers added, "I think the customer success team is way above average. Their approach to partnering with us really sets them apart."
I needed to optimize how my content strategy works so I can have my team focus on the content that drives revenue, and not just create content for content's sake."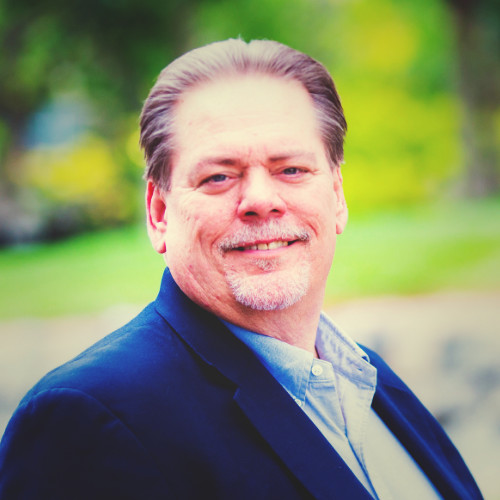 Shawn Rogers
VP Analytics Strategy and Corporate Marketing
Better targeted, intelligently managed content drives sales efficiencies
In the seven months since rollout, Seismic has become the unequivocal platform of record for sales content, with over 90 percent sales leadership adoption and over 85 percent adoption among TIBCO's business and technical sellers.
Seismic enables TIBCO to provide sellers more targeted content. "Just putting content into Salesforce isn't enough," said Rogers. "It's not about how much content you have, but rather putting the right content in the hands of the right person at the right time."
Seismic's powerful analytics capabilities helped TIBCO identify and remove redundant or ineffective content. I could never have done that in my old portal."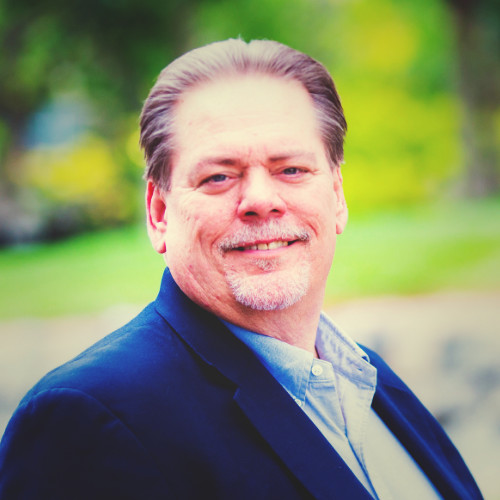 Shawn Rogers
VP Analytics Strategy and Corporate Marketing
Seismic is making sellers more efficient as well, freeing up more than 45 minutes per day to spend focusing on customers. "I'd say on average sellers were spending over an hour a day searching for content," Rogers estimates. "Now it's probably 15 minutes."
Content-influenced revenue: enabling TIBCO to understand and maximize the impact of sales content
Seismic is also helping TIBCO's sales organization be more effective, with Rogers already observing that the top sellers are also the greatest users of Seismic. "We can see that the sellers who are returning quota at the pace we want them to are the biggest users of the tool." Rogers estimates that the most active 25 percent of Seismic users within the sales organization are also in the top tier of sellers.
"Seismic enables TIBCO to realize the value of content analytics in ways it could never do before. We have coined a new phrase in my team: content-influenced revenue.
With Seismic, I can now analytically see what content, quota carriers used in the opportunity process and I can tie the influence of that content to deals closed. That's a metric no one has ever been able to quantify before at TIBCO."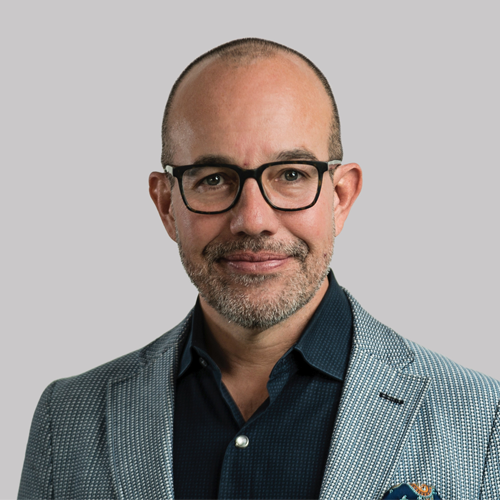 TIBCO plans to build on its success to date by sunsetting other outdated content repositories around its enterprise and migrating them to Seismic. "We've identified eight content repositories we're prioritizing now, mostly technical wikis and other technical content, as well as other customer-facing content," said Rogers. "It will include things like demos, data science wikis, and content used by the professional services team."
The value of content analytics: making an impact felt throughout the enterprise
Rogers reflected on how Seismic has impacted his and his team's standing within TIBCO. "As someone in a leadership position you're looking for a way to make a mission-critical impact on the company. Deploying Seismic has given me and my team the opportunity to impact TIBCO in a positive way. It's not often you get to apply a technology to make such a significant shift in how we do things."
"You don't get to make a kaboom very often," he added. "Seismic was a kaboom."